Gabon has published its second Nationally Determined Contribution, in which the country commits unconditionally to remain carbon neutral up to and beyond 2050. Conditionally, Gabon, whose territory is 88% forested, will strive to maintain its net carbon absorption at a minimum of 100 MtCO2eq/year beyond 2050.
According its second NDC, Gabon plans a 14.7% reduction in GHG emissions from the forestry sector, a 0.5% reduction in the energy sector and a 40.4% reduction in the agriculture sector in 2030 (compared to the reference year 2005). Emissions would reach 30 MtCO2eq for forestry and 4 Mt CO2eq for agriculture and energy in 2030. Emission absorptions due to the forest carbon well could reach 152 MtCO2eq in 2030.
In 2016, Gabon submitted its first NDC with the commitment to reduce its GHG emissions by up to 50% by 2025 as compared to a BAU scenario including LULUCF (Land use change and forestry).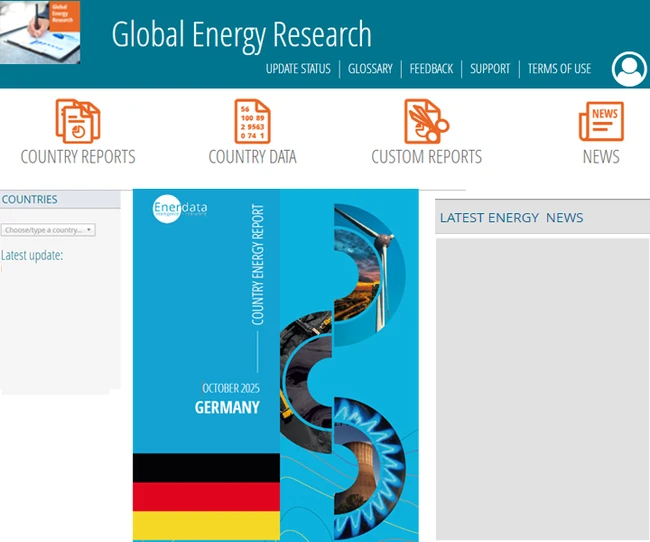 Enerdata's premium online information service provides up-to-date market reports on 110+ countries. The reports include valuable market data and analysis as well as a daily newsfeed, curated by our energy analysts, on the oil, gas, coal and power markets.
This user-friendly tool gives you the essentials about the domestic markets of your concern, including market structure, organisation, actors, projects and business perspectives.