The 376 MW Formosa 2 offshore wind park, located off the coast of Taiwan's Miaoli County, has entered commercial operations. The project, also known as Haineng Fengdian, was jointly developed by Japan's JERA (49%), Macquarie's Green Investment Group (26%), and Taiwanese company Synera Renewable Energy (25%).
Formosa 2, which comprises 47 Siemens Gamesa 8 MW wind turbines, achieved first power in July 2022. Turbine installation was completed in January 2023 and connection to the grid was made in March 2023. The project is expected to generate enough electricity to power about 380,000 Taiwanese households.
At the end of 2022, offshore wind represented less than 1% of Taiwan's installed capacity (with 237 MW), as the island only installed its first offshore wind turbine in 2017. Onshore wind capacity stood at 1.34 GW at end-2022. Currently, Taiwan has nearly 3 GW of wind projects under construction and over 20 GW under development.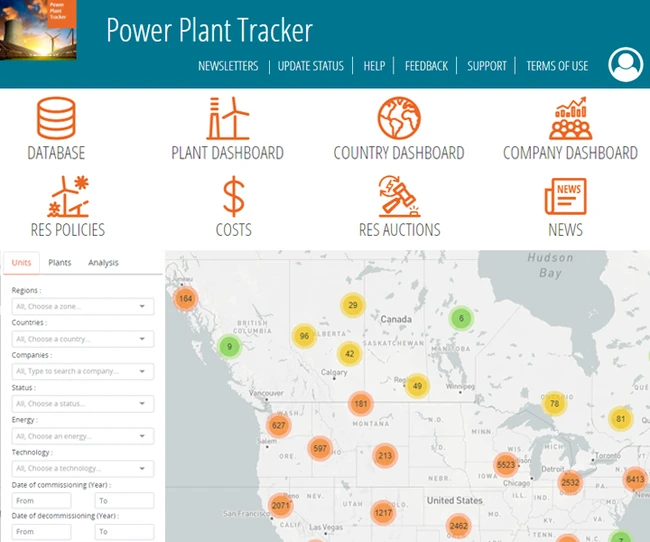 Enerdata has developed a market research service to screen, monitor and analyse the development of power generation assets.
Power Plant Tracker offers an interactive database and a powerful search engine covering power plants worldwide – including both installed and planned capacities for renewables and fossil fuels.