The government of Finland has inaugurated the 211 MW Piiparinmaki onshore wind plant, developed by the Finnish renewable developer Ilmatar Energy and located in the municipalities of Kajaani and Pyhäntä (central Finland). The project was built using Vestas wind turbines, including 13 V150 4.2 MW wind turbines, and 28 V150 5.6 MW turbines.
The project, first brought online in June 2022, is owned by the British clean infrastructure investor Glennmont and the Japanese electric utility Kansai Electric Power Company. The output will be supplied to Google LLC under a 10-year power purchase agreement, as well as to Vattenfall.
At the end of 2021, Finland had over 3 GW of installed onshore wind capacity (and 73 MW of offshore wind). The country currently has 4.6 GW of wind projects under construction and over 16 GW under development.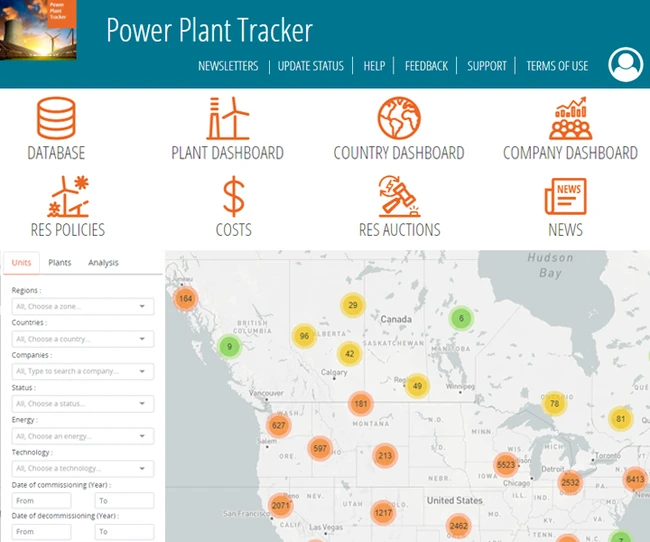 Enerdata has developed a market research service to screen, monitor and analyse the development of power generation assets.
Power Plant Tracker offers an interactive database and a powerful search engine covering power plants worldwide – including both installed and planned capacities for renewables and fossil fuels.