US-based power company Exelon Corporation (Exelon) has agreed to sell the 636 MWe Oyster Creek nuclear power plant in New Jersey (United States) to Holtec International, which will assure ownership of the site, real property and used nuclear fuel. The reactor has been in commercial operation since December 1969 and is the oldest operating nuclear reactor in the US alongside the Nine Mile Point-1 unit.
The plant is required to be closed no later than December 2019 as part of an agreement with the State of New Jersey and Holtec will manage all site decommissioning and restoration activities. Originally licensed to operate until 2029, it will be shutdown earlier because new New Jersey rules required Exelon to build new cooling towers at an estimated cost of over US$800m. Exelon thus decided to bring forward the closure to the autumn 2018.
The transaction requires approval from the Nuclear Regulatory Commission and is expected to close in the third quarter of 2019. However, the result will not impact the scheduled shutdown of the facility. Later on, Holtec plans to contract with Comprehensive Decommissioning International to perform the decontamination and decommissioning of the site.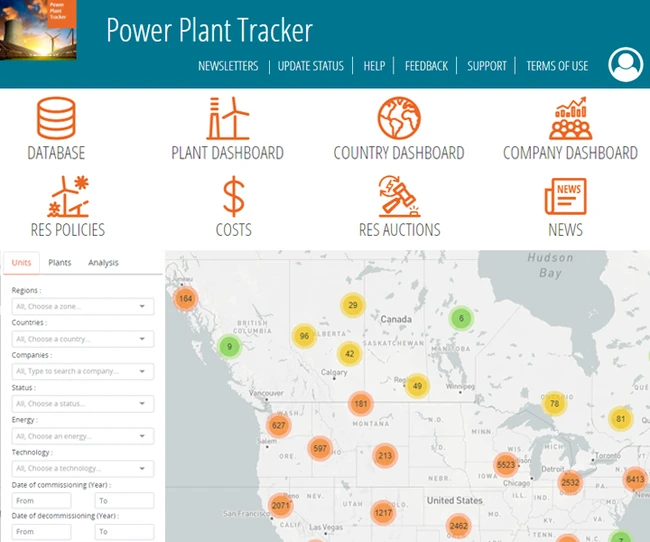 Enerdata has developed a market research service to screen, monitor and analyse the development of power generation assets.
Power Plant Tracker offers an interactive database and a powerful search engine covering power plants worldwide – including both installed and planned capacities for renewables and fossil fuels.