Excelerate, a US-based LNG company, has signed a memorandum of understanding (MoU) with Bulgaria's Overgas relating to the sale of regasified LNG downstream of Excelerate's planned Vlora LNG terminal in Albania. The two companies will enter into a negotiation for Overgas to purchase 1 bcm/year of regasified LNG for ten years from Excelerate via the Vlora Terminal and the proposed Vlora-Fier Pipeline which is expected to interconnect with existing natural gas infrastructure in Europe's Southern Gas Corridor.
Excelerate plans to move its 3.5 Mt/year (4.8 bcm/year) FSRU vessel Excelsior from Israel to Albania at the end of 2022, with commercial regasification operations expected to start in the second quarter of 2023. Overgas, which was previously owned by Gazprom, is Bulgaria's largest gas distributor, with a market share of 60%. In 2020, Bulgaria consumed 2.9 bcm of natural gas, with imports accounting for 100% of the total. Russia accounts for around four-fifths of Bulgaria's gas imports.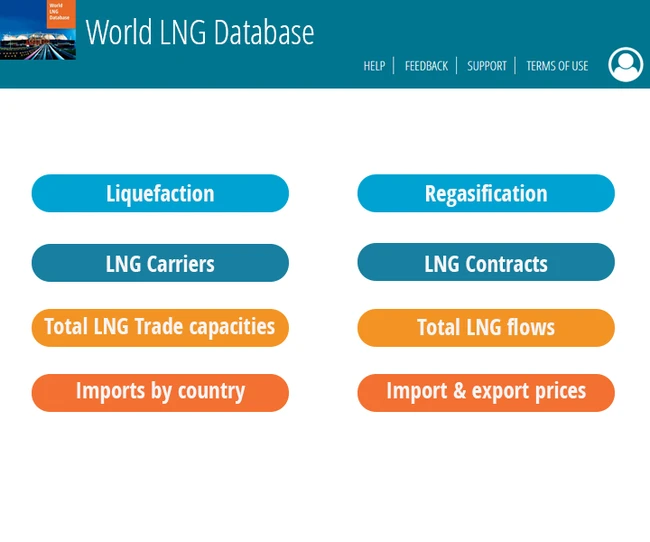 World LNG Database offers a complete set of data on LNG markets. The service provides detailed information on existing and planned liquefaction and regasification plants. It also includes LNG shipping around the world, LNG contracts, time series on regasification and liquefaction capacities, LNG flows and LNG prices for all players in the market.