The Emirates Water and Electricity Company (EWEC) has invited developers to submit an Expression of Interest (EOI) for the development of the 1.5 GW Khazna Solar PV project, located in the Abu Dhabi Emirate (United Arab Emirates). Bids can be submitted until 2 October 2023. The tender involves the development, financing, construction, operation, maintenance and ownership of the plant and associated infrastructure.
Once operational, the Independent Power Project (IPP), will generate enough electricity to supply about 160,000 Emirati households and is expected to reduce CO2 emissions by more than 2.4 Mt/year. EWEC is also planning to commission at least two additional 1.5 GW solar PV projects in the UAE. The company plans to reach a total solar capacity of 7.3 GW by 2030.
The UAE's solar capacity increased from 0.6 GW in 2018 to 2.7 GW in 2021, representing about 6% of the country's total installed capacity. Solar accounted for around 4.5% of power generation in 2022.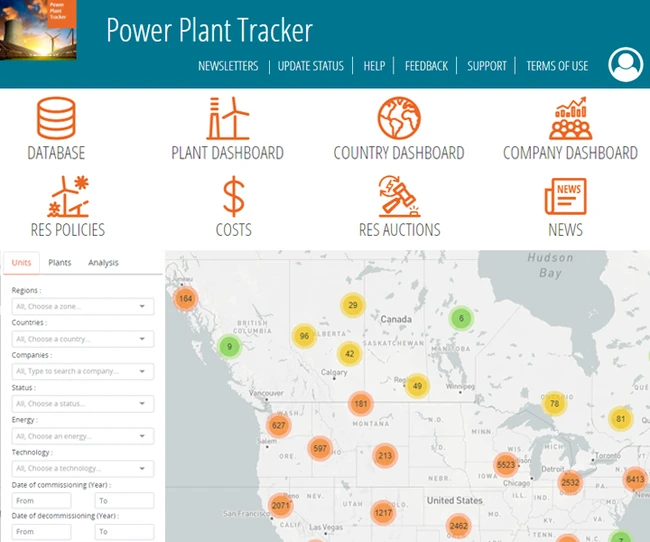 Enerdata has developed a market research service to screen, monitor and analyse the development of power generation assets.
Power Plant Tracker offers an interactive database and a powerful search engine covering power plants worldwide – including both installed and planned capacities for renewables and fossil fuels.