The European Commission has decided to refer Poland to the Court of Justice of the European Union for imposing restrictive requirements on companies engaged in gas cross-border trade under its national gas storage legislation. This decision is the latest in an infringement procedure initiated by the Commission in 2018, based on its own investigation and several complaints from market operators. In 2019, the Commission issued a reasoned opinion to Poland.
The Polish Stocks Act requires importers and traders of gas stored outside Poland to ensure that they can deliver the total mandatory stocks of gas to the national transmission or distribution network at all times, and to book firm transmission capacity into Poland, just in case they may be needed. The national law does not allow to trade the booked capacity at the secondary market, even though the capacity is not used. The law also excludes the application of the principle "use it or lose it". Gas suppliers using storage facilities in Poland are not subject to the same requirements.
Poland is expected to follow the EU Security of Gas Supply Regulation, which lays down requirements to be respected by all Member States in order to prevent potential supply disruptions in the EU.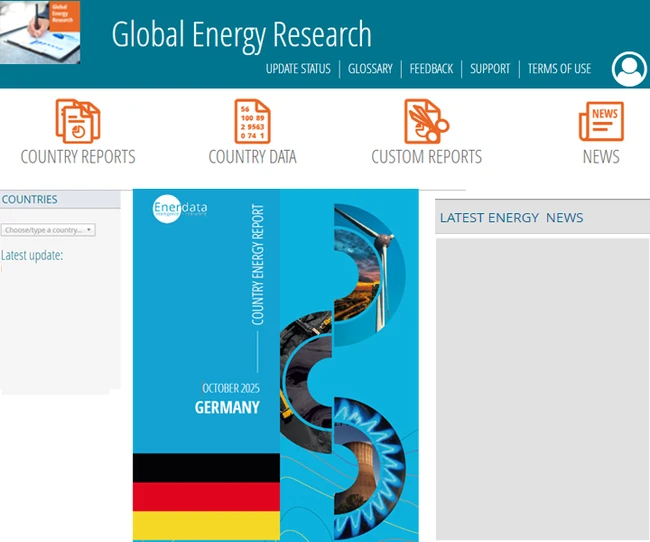 Enerdata's premium online information service provides up-to-date market reports on 110+ countries. The reports include valuable market data and analysis as well as a daily newsfeed, curated by our energy analysts, on the oil, gas, coal and power markets.
This user-friendly tool gives you the essentials about the domestic markets of your concern, including market structure, organisation, actors, projects and business perspectives.