EDF Renewables Ireland, a subsidiary of the French utility EDF, has entered into a partnership with the energy company Simply Blue Group to develop two floating offshore wind projects off Ireland, namely the 1.35 GW Western Star project and the 1.3 GW Emerald project.
The two companies will form a 50:50 joint venture to progess the two projects and help the Irish government meet its target of reaching 2GW of floating wind in development by 2030. 
The Western Star floating wind project will be located about 35km off the west coast of Clare (western Ireland), while the Emerald Floating Wind site will be located off the south coast of Cork (southern Ireland). The two projects are expected to generate enough power to supply approximately two million Irish households.
As of end-2021, Ireland only had 25 MW of installed offshore wind capacity (and 4.3 GW of onshore wind). However, Ireland's Offshore Energy Programme includes a target to deliver 7 GW of offshore wind energy by 2030 (including the 2 GW floating wind target). The country also targets at least 37 GW of offshore wind by 2050.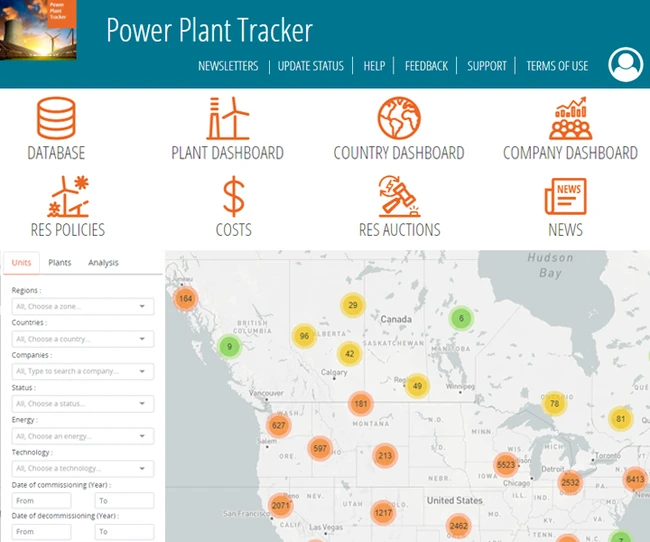 Enerdata has developed a market research service to screen, monitor and analyse the development of power generation assets.
Power Plant Tracker offers an interactive database and a powerful search engine covering power plants worldwide – including both installed and planned capacities for renewables and fossil fuels.