The Netherlands' gas grid operator Gasunie Transport Services (GTS) has announced that the country will proceed with its plan to cut gas production from the Groningen gas field in 2023, due to the fact that Europe has stocked up on supplies ahead of winter and that high prices have led to a reduction in demand.
The Groningen gas field's output is due to be lowered to 2.8 bcm in the 12 months through to the end of September 2023, ahead of its planned closure at the end of that year. Its production in the year up to 30 September 2022 has been capped at 7.6 bcm. Boosting production at the Groningen field was envisaged during several months in order to bring down soaring gas prices.
NAM (Nederlandse Aardolie Maatschappij) (60%), a joint venture between Shell and ExxonMobil (50/50 JV) and EBN (40%), holds the unique production licence for the Groningen field.
In 2021, natural gas accounted for 43% of the Netherlands' total energy consumption and 46% of its power mix. The country's domestic production (21.7 bcm in 2021) covered only 51% of its domestic consumption (42.3 bcm).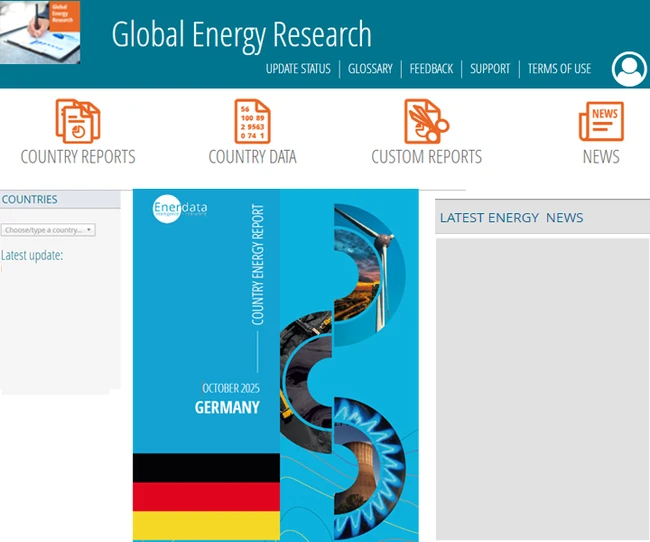 Enerdata's premium online information service provides up-to-date market reports on 110+ countries. The reports include valuable market data and analysis as well as a daily newsfeed, curated by our energy analysts, on the oil, gas, coal and power markets.
This user-friendly tool gives you the essentials about the domestic markets of your concern, including market structure, organisation, actors, projects and business perspectives.