Croatia will auction 400 MW of renewable capacity in 2021
The Croatian energy market operator HROTE (Hrvatski Operator Tržišta Energije) will hold a second auction for 400 MW wind and solar capacity in 2021. Only fully approved projects should be authorised to compete.
In May 2020, a quota of 2,265 MW was introduced for renewable and high-efficiency CHP projects eligible for premiums, including 1,075 MW of solar, 1,050 MW of wind, and 140 MW for other sources. The country's first renewable auction, finalised in December 2020, was undersubscribed, with 108 bids totalling 41.5 MW for an available quota of 88 MW (of which 50 MW were solar). Croatia allocated only 25.5 MW of capacity, including 13.4 MW of solar projects.
---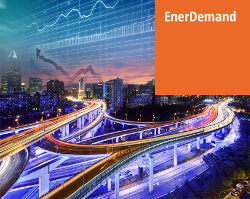 Enerdata's premium EnerDemand service provides detailed data on energy consumption and efficiency for the 20 highest energy-consuming countries, broken down by sector and end-use.
Create custom graphs, export data to use in Excel, and sift through the online database in whatever way is most useful to you: by household uses, by multiple road vehicle types, and by different end-uses in buildings, industry and more.
---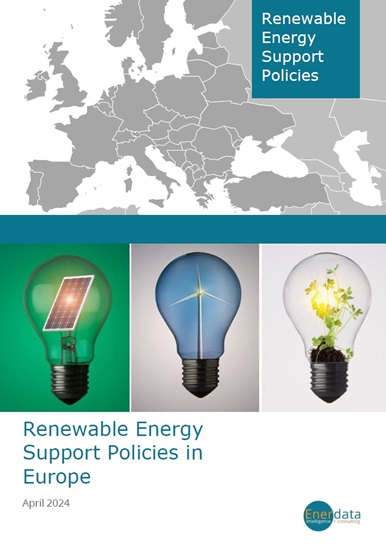 The European renewable report focuses on the different renewable energies for each country in Europe.
It covers the different support schemes used to promote renewable energy in for major sources of renewable energy: hydroelectricity, wind, solar, liquid biofuels for transportation, geothermal and oceanic sources (wave, tidal and thermal).