China has started building a 3 GW solar complex in the Tengger desert near the city of Zhongwei, in the Ningxia autonomous region (northern China). The project, estimated at CNY15.25bn (US$2.2bn), is expected to generate about 5.8 TWh of electricity. In the last few years, 111 new energy projects have been implemented around the city of Zhongwei, for a capacity of 8.27 GW (nearly on third of Ningxia's installed capacity).
In 2021, China's installed capacity for renewables surpassed 1,000 GW (with 391 GW for hydro, 328 GW for wind and 307 GW for solar) and power production from renewables reached 2,335 TWh. China's National Development and Reform Commission (NDRC) expects 450 GW of solar and wind capacity to be built in China's desert regions. The country also pledged to cap its carbon emission to a peak by 2030 and become carbon neutral by 2060.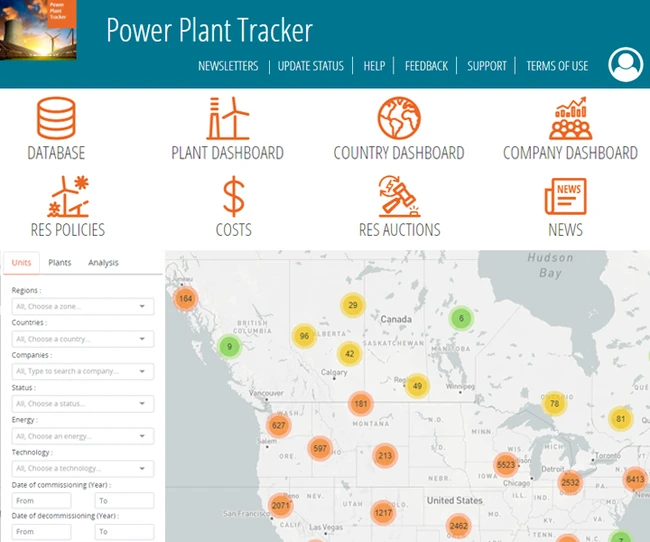 Enerdata has developed a market research service to screen, monitor and analyse the development of power generation assets.
Power Plant Tracker offers an interactive database and a powerful search engine covering power plants worldwide – including both installed and planned capacities for renewables and fossil fuels.