Australia lowers its global demand growth forecast for thermal coal
Want more? Subscribe to our premium service!
Key Energy News offers carefully selected global news on a wide selection of energy topics - tax, price, supply, contract, forecast, energy market and policy to name a few - in the form of a daily, weekly or monthly newsletter. Benefit from our powerful search functionalities, query capabilities, archive browsing & saving capabilities and enhanced preference options.
Take advantage of our free trial!
---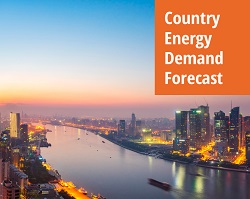 We recommend then Country Energy Demand Forecast (CEDF) providing exclusive long-term forecasts of energy demand by end use and underlying drivers, from robust recognised EnerMED Model.
A very simple and ready-to-use service (already calibrated Enerdata scenarios with both data standard and customisable assumptions.