The Argentinian state-owned energy group YPF, through its power generation unit YPF Luz, has signed two agreements with the San Juan provincial power utility EPSE on the 300 MW Zonda and the 200 MW Tocota solar projects. The two companies agreed to use the 132 kV line to transport power generated by the El Zonda project, which entered construction earlier in 2022. In addition, EPSE accepted to provide the land and the interconnection for the Tocota project, while YPF Luz will complete the development. A US$200m investment is needed for the Tocota project. Solar accounts for 2% of Argentina's capacity mix, with 1 GW. More than 2.2 GW are currently under construction or development.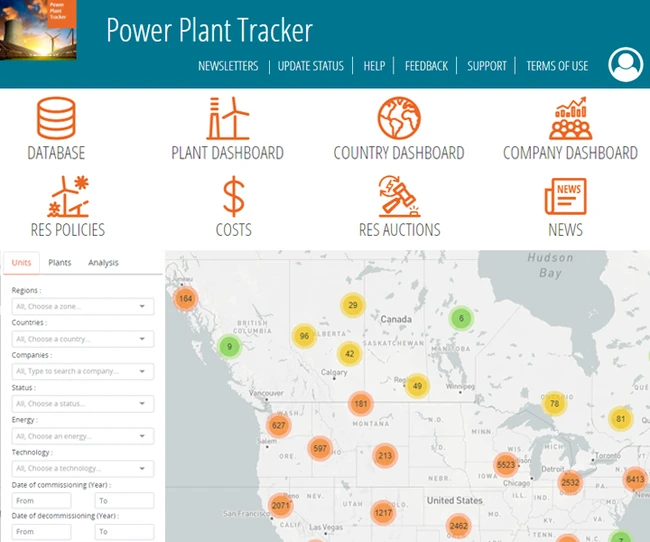 Enerdata has developed a market research service to screen, monitor and analyse the development of power generation assets.
Power Plant Tracker offers an interactive database and a powerful search engine covering power plants worldwide – including both installed and planned capacities for renewables and fossil fuels.