Angola initiates its first oil and gas licensing round since 2011
Angola's newly created National Agency of Petroleum, Gas and Biofuels has initiated the 2019 licensing round, which will offer a total of 10 blocks, including Blocks 11, 12, 13, 27, 28, 29, 41, 42 and 43 in the Namibe Basin, and Block 10 in the Benguela Basin.
The government plans to allocate 55 oil and gas blocks through 2025. 31 blocks will be auctioned through public bidding in 2019, 2020, and 2023; nine blocks in the Congo and Kwanza basin will be auctioned in 2020 and a final round for 12 areas in the same basins will be held in 2023.
This is the first public auction in Angola since the 2011 pre-salt layer blocks auction, as Angola is seeking to reverse the declining trend in crude oil production since 2015 (from 89 Mt to 73 Mt in 2018).
---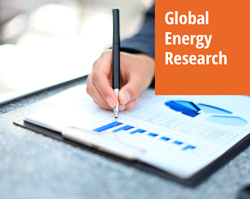 Enerdata's premium online information service provides up-to-date market reports on 110+ countries. The reports include valuable market data and analysis as well as a daily newsfeed, curated by our energy analysts, on the oil, gas, coal and power markets.
This user-friendly tool gives you the essentials about the domestic markets of your concern, including market structure, organisation, actors, projects and business perspectives.