The Asian Development Bank (ADB) has approved US$250m in loans to improve the power transmission network in Pakistan. The loans will notably support a project in the country's Punjab and Khyber Pakhtunkhwa provinces, which will expand the high-voltage transmission network to close 500 kV and 220 kV transmission lines loops and reduce transmission losses in Lahore city (Punjab) by replacing old transmission lines. The project will thus help reinforce the stability of Pakistan's national grid.
The project will complement ADB's ongoing support to Pakistan's National Transmission & Despatch Company Limited (NTDC), aimed at ensuring energy security, climate resilience, and increased transmission capacity to deploy sufficient, reliable, clean, and cost-effective energy.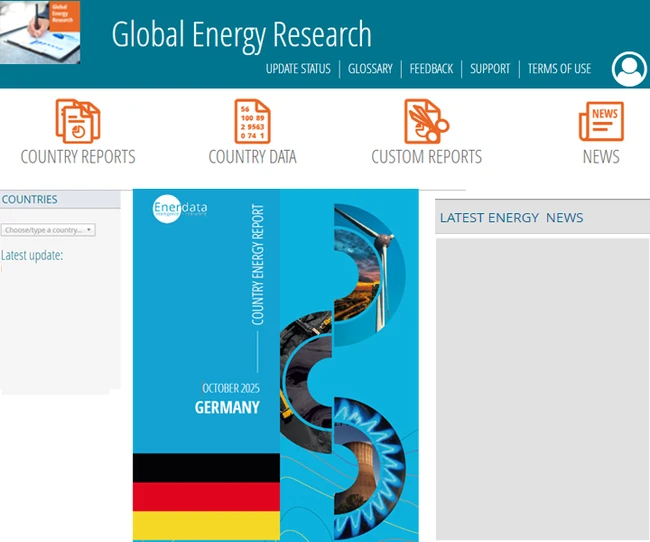 Enerdata's premium online information service provides up-to-date market reports on 110+ countries. The reports include valuable market data and analysis as well as a daily newsfeed, curated by our energy analysts, on the oil, gas, coal and power markets.
This user-friendly tool gives you the essentials about the domestic markets of your concern, including market structure, organisation, actors, projects and business perspectives.