Considering the macroeconomic context and the market drivers (such as policies and fuel supply, among other things), what should be expected in the next few years and in the long-run: will prices stabilise or continue to increase?
During this webinar, we addressed the following topics:
What are the current energy prices, and which market drivers have an impact on price evolution?  

We presented our analysis on the market drivers and the resulting recent surge of energy prices. 

Is the rise in power prices temporary or will it last?

We checked the short-term energy prices, key risks and uncertainties and the impact on sourcing strategies for the different market participants.

How to be confident about the evolution of prices and thus be able to anticipate budget variations? 

We provided long-term price projections based on robust power price forecast tool. 
Download the presentation Watch the replay of the webinar
Speakers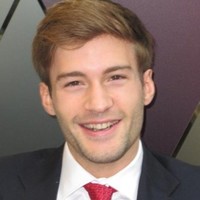 Yves LE THIEIS
Vice President

Compass Lexecon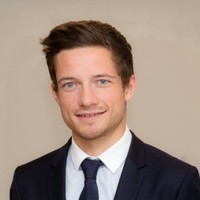 Nicolas HARY
Senior Analyst

Compass Lexecon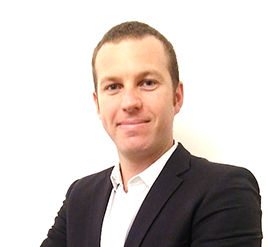 Morgan CRENES
Head of Research & Innovation

Enerdata