Enerdata just celebrated its thirtieth anniversary.
30 years of energy and climate expertise to support clients and partners.
30 years of data science, modelling and forecasting, intelligence and research.
30 years seems like a perfect timing for observing our moving world.
Thus, we decided to take a break with several experts in various domains, and we invite you to participate in these observations and reflections.
- What have been the energy revolution over the last 30 years?
- What efforts are required to become carbon neutral by 2050?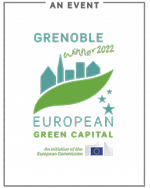 In March, Enerdata and its partners held a serie of online conferences on key energy and climate topics, with renowned speakers from various organisations around the world.
The conferences' program was part of Grenoble European Green Capital 2022 agenda, for the energy month.
The replays are available below.
AGENDA
March 8th - 1990-2020-2050: Sixty years of global economy and energy transitions
Overview of the transformations in the world economy and energy system. Analyses of measured trends over the past thirty years, and of future possible evolutions for the next thirty years, under different scenarios for global GHG emissions.
Marie ROUSSELOT (Chair)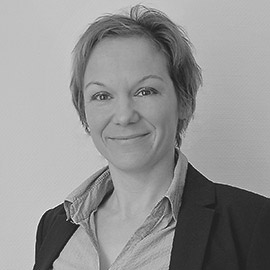 Energy Efficiency & Demand
Department Manager
Enerdata
Dr. Gerd LEIPOLD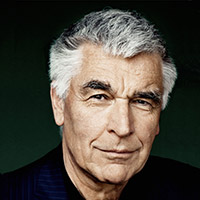 Director
Climate Transparency
Dr. Patrick CRIQUI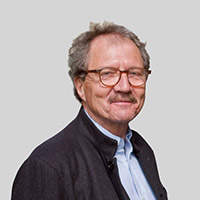 Research Director
CNRS & University Grenoble Alpes
Quentin BCHINI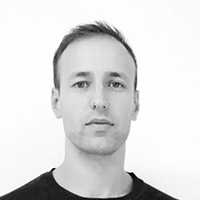 Project Manager
Global Energy Forecasting Department
Enerdata
March 15th - Energy systems in a deep decarbonisation future
In the context of the struggle against climate change, renewable energies have progressively appeared as the most promising options for the global decarbonisation of energy systems. However, it opens to new uncertainties: will the scale of deployment be sufficiently large and rapid to ensure the decarbonisation targets involved by climate policies?
Dr. Silvana MIMA (Chair)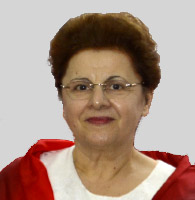 IRHC
CNRS
Cedric PHILIBERT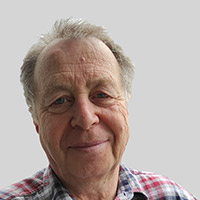 Research Associate
IFRI
Dr. Manfred HAFNER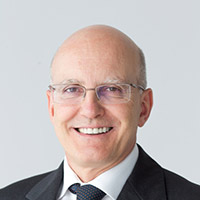 Professor
SciencesPo Paris School of International Affairs
Quentin BCHINI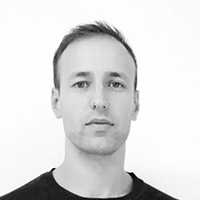 Project Manager,
Global Energy Forecasting Department
Enerdata
March 22nd - New energy demand trends in the North and South
Reducing energy consumption has become a key issue in reducing climate change, but there are practical limits to drastic energy savings in a global growing economy.
What decoupling between economic and energy growth has been observed historically? What is the potential of energy savings in the future, and how can we accelerate energy efficiency implementation?
Marie ROUSSELOT (Chair)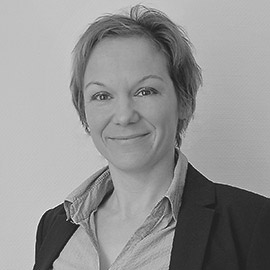 Energy Efficiency & Demand
Department Manager
Enerdata
Valerie QUINIOU-RAMUS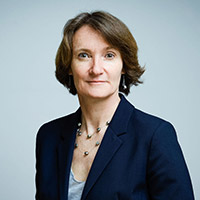 Prospective and Research
Executive Director
ADEME
Dr. Wolfgang EICHHAMMER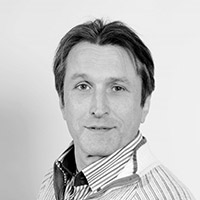 Head of the Competence Center
"Energy Policy and Energy Markets"
Fraunhofer ISI
Dr. Bruno LAPILLONNE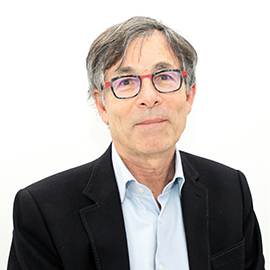 Co-founder, and Scientific Advisor
Enerdata
Laura SUDRIES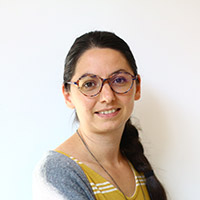 Project Manager, Energy Efficiency & Demand Department
Enerdata
March 29th - The energy transition, a challenge for all of us!
This session was held in French.