The Taiwanese Government has inaugurated the 272 MW E2 solar power plant, developed by Singapore's Vena Energy and located in the county of Yunlin, on Taiwan's western coast. The E2 solar power plant is the largest PV project on the island of Taiwan. It is expected to generate about 400 GWh/year of power, enough to supply around 90,000 Taiwanese households, and contributing up to 4% of Taiwan's annual solar electricity output. The solar plant, built on land reclaimed from the sea, spans 226 hectares and is comprised of 680,000 solar PV panels.
As of end-2021, solar represented 13% of Taiwan's installed capacity with 7.7 GW (+1.9 GW in 2021 alone). However, it represented only about 3% of the island's power generation in 2021 with close to 8 TWh. Taiwan plans to reach 20 GW of installed solar capacity by 2025. The island aims to achieve net zero emissions by 2050.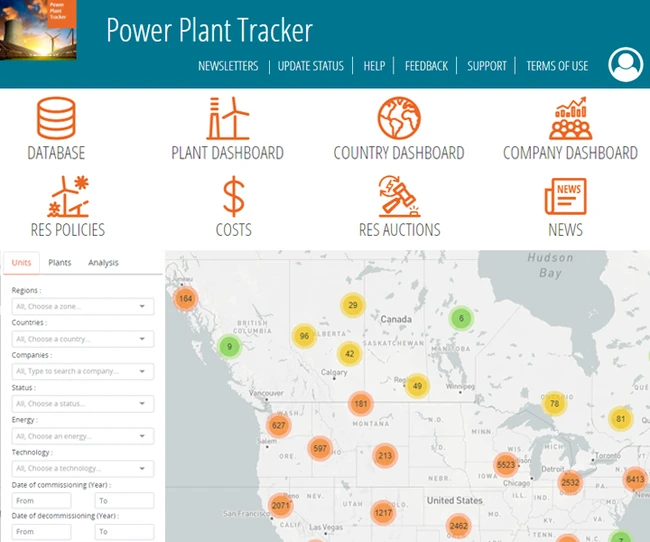 Enerdata has developed a market research service to screen, monitor and analyse the development of power generation assets.
Power Plant Tracker offers an interactive database and a powerful search engine covering power plants worldwide – including both installed and planned capacities for renewables and fossil fuels.