The governments of Sweden and Finland have announced plans to offer a total of €33bn in liquidity guarantees to power companies in their countries. Sweden will offer SEK250bn (€23.2bn) and Finland €10bn in guarantees destined to avoid bankruptcies and the risk of disruptions in the financial system, which could potentially lead to a financial crisis. The Swedish parliament has subsequently approved Sweden's policy, which will provide liquidity until March 2023.
During the first two weeks after implementation, the guarantees will include all Nordic and Baltic actors, in order to provide breathing space for neighbouring countries to put their own measures in place. Swedish energy company Vattenfall and Finland's Fortum have welcomed the move which they deemed crucial to keep companies operational.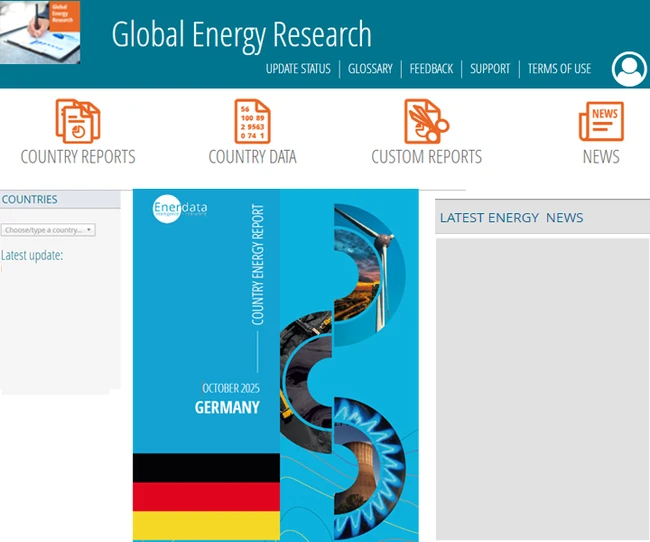 Enerdata's premium online information service provides up-to-date market reports on 110+ countries. The reports include valuable market data and analysis as well as a daily newsfeed, curated by our energy analysts, on the oil, gas, coal and power markets.
This user-friendly tool gives you the essentials about the domestic markets of your concern, including market structure, organisation, actors, projects and business perspectives.