The Western Cape government has rejected the proposed investment in Karpowership, suggesting a preference for multiple suppliers on short-term bases during emergencies. Karpowership, the preferred bidder for three projects under the Risk Mitigation IPP Procurement Programme (RMIPPPP) programme, had contracts spanning two decades.
The RMIPPPP was released to the market in August 2020 with the aim to alleviate the electricity supply constraints and to reduce the extensive utilisation of diesel-based peaking electrical generators in the medium-to-long-term in South Africa. Bid submissions closed in December 2020 and attracted a total of 28 bid responses with a potential contracted capacity of around 5 GW.
In September 2021, the National Energy Regulator of South Africa (NERSA) awarded three power generation licences to Karpowership's 1,220 MW offshore gas-fired power projects. In March 2021, the country selected the Turkish company under the Risk Mitigation IPP Procurement Programme (RMIPPPP) to provide 1,220 MW of power capacity via three gas-fired floating power plants moored for 20 years in the ports of Richards Bay (KwaZulu-Natal), Coega (Eastern Cape) and Saldanha Bay (Western Cape).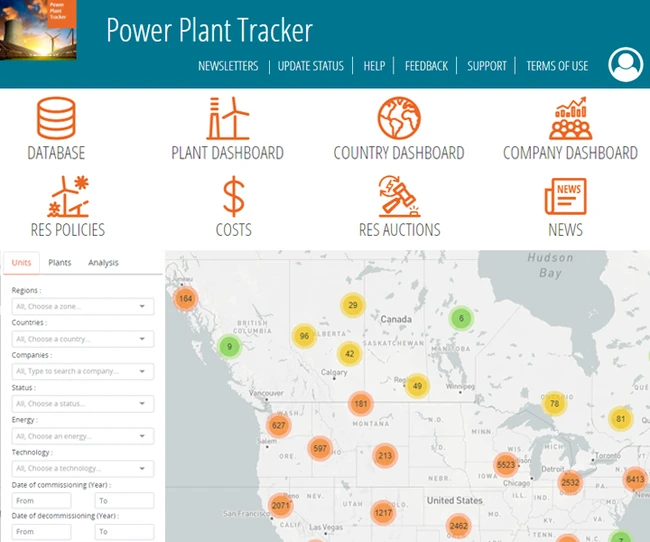 Enerdata has developed a market research service to screen, monitor and analyse the development of power generation assets.
Power Plant Tracker offers an interactive database and a powerful search engine covering power plants worldwide – including both installed and planned capacities for renewables and fossil fuels.