Indonesia unveils plan to fix its biodiesel support scheme funding issues
The government of Indonesia has decided to inject US$186m in the Estate Crop Fund as well as to increase the levy on palm export by 10% to US$55/t in May 2020, in a bid to fix its biodiesel support programme funding issues.
The fall in global crude oil price has more than doubled the gap between the costs of fatty acid methyl ester (FAME) and diesel between January and May 2020, making biodiesel more expensive to subsidise for Estate Crop Fund, which subsidises the cost difference between the two fuels. The levy on palm oil exports applies when palm price exceeds US$619/t.
In November 2019, Indonesia started a market trial of biodiesel fuels with a 30% bio-content (B30) and the use of the B30 fuel became mandatory in January 2020. It intends to implement B40 fuel (40% bio-content diesel) fully in January 2022 (postponed from January 2021 in early May 2020).
---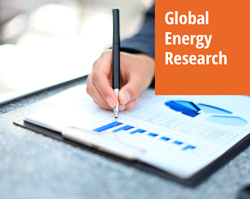 Enerdata's premium online information service provides up-to-date market reports on 110+ countries. The reports include valuable market data and analysis as well as a daily newsfeed, curated by our energy analysts, on the oil, gas, coal and power markets.
This user-friendly tool gives you the essentials about the domestic markets of your concern, including market structure, organisation, actors, projects and business perspectives.