The European Commission has issued policy guidance to EU member states, urging them to phase out existing energy support measures by the end of 2023. Indeed, the Commission emphasizes the need for EU countries to intensify efforts to reduce fossil fuel consumption. In addition, any new support measures introduced after 2023 should be targeted at protecting vulnerable households and firms, be financially sustainable, and maintain incentives for energy savings.
The Commission highlights the importance of implementing climate and energy legislation to achieve a 55% reduction in greenhouse gas (GHG) emissions by 2030. Specific recommendations are provided for countries such as France, Italy, Germany, and Poland, focusing on areas such as renewable energy deployment, diversification of energy imports, and administrative improvements.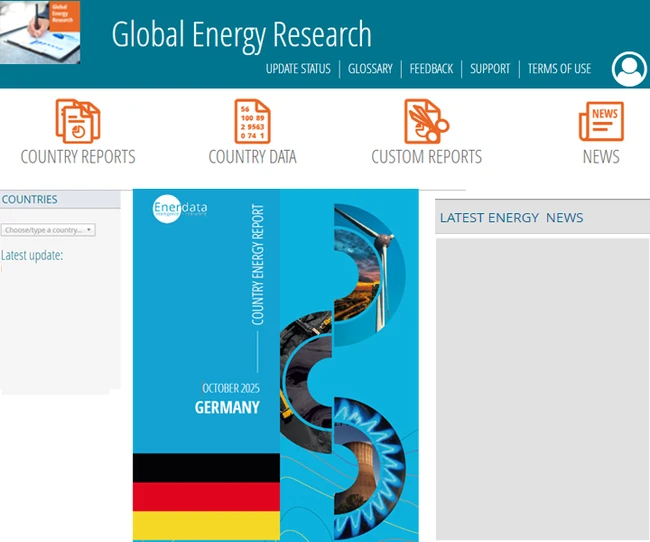 Enerdata's premium online information service provides up-to-date market reports on 110+ countries. The reports include valuable market data and analysis as well as a daily newsfeed, curated by our energy analysts, on the oil, gas, coal and power markets.
This user-friendly tool gives you the essentials about the domestic markets of your concern, including market structure, organisation, actors, projects and business perspectives.