Czechia's ČEZ will sell an portfolio of power assets in Romania
Macquarie Infrastructure and Real Assets (MIRA), through a consortium led by Macquarie European Infrastructure Fund 6, has signed an agreement to acquire the 622 MW Fantanele Cogealac onshore wind complex in Romania, owned by the Czech state-owned power utility ČEZ Group. In addition, the consortium bought an integrated energy infrastructure portfolio, which includes an 86,665 kilometre regulated electricity distribution network (Distribuție Oltenia) and an electricity and gas supply business with 1.4 million residential and industrial connections in the South West of Romania. The terms of the transaction, which is subject to receiving approval from European antitrust authorities and the Romanian Supreme Council of National Defence, have not been disclosed. ČEZ Group will remain active in Romania, through CEZ Trade Romania (trading) and High-Tech Clima (energy services business).
---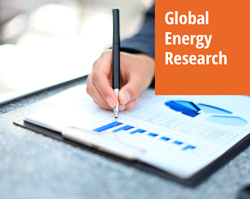 Enerdata's premium online information service provides up-to-date market reports on 110+ countries. The reports include valuable market data and analysis as well as a daily newsfeed, curated by our energy analysts, on the oil, gas, coal and power markets.
This user-friendly tool gives you the essentials about the domestic markets of your concern, including market structure, organisation, actors, projects and business perspectives.
---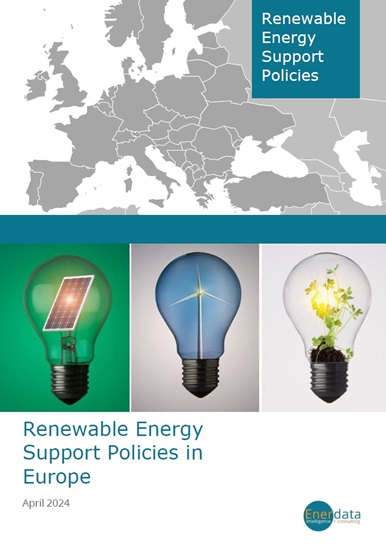 The European renewable report focuses on the different renewable energies for each country in Europe.
It covers the different support schemes used to promote renewable energy in for major sources of renewable energy: hydroelectricity, wind, solar, liquid biofuels for transportation, geothermal and oceanic sources (wave, tidal and thermal).