2021 rebound: faster, stronger, harder
After the COVID-19 pandemic recession and the related energy consumption drop in 2020, G20 countries posted a strong economic rebound in 2021 (+6%) due to the catch-up effect. Thus, it brought the energy consumption above the pre-crisis levels, resulting in heightened GHG emissions. Consequently, energy prices surged to reach new records.
Moreover, 2022 started with the Ukraine crisis and its deep impacts on EU energy systems, implying the development of measures to ensure security of supply and less dependency to Russian fossil fuels.
What is the post-COVID situation in terms of energy systems, GHG emissions and energy transition?
Which countries experienced the highest growth of energy consumption, prices, and emissions?
What are the expectations for the EU's energy transition:

A slow-down? Through a switch from gas to coal in power generation and subsidies to oil consumption
An acceleration? Through countries strengthening their decarbonisation plans

What could be the EU's energy mix in 2030 and 2050 without Russian supply?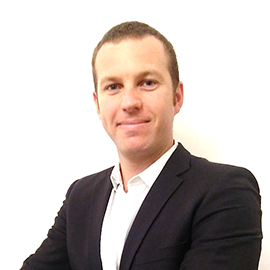 Morgan CRENES

Head of Research & Innovation
Enerdata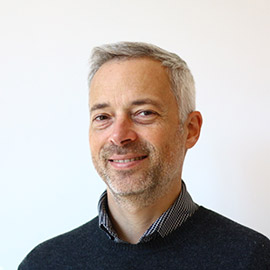 Benoît PRUNEL

Energy and Climate consultant
Enerdata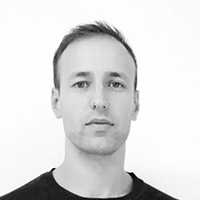 Quentin BCHINI

Project Manager
Enerdata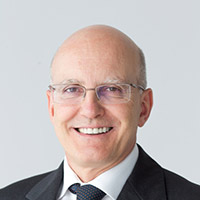 Manfred HAFNER

Professor
SciencesPo Paris

School of International Affairs