We at Enerdata are proud to share our partnership with two local publications based here in Grenoble, France, where we have our headquarters. The Encyclopedia of the Environment and the Encyclopedia of Energy both bring high-quality, scientific writing by academic experts to the public in multiple languages.
Through our partnership, Enerdata is sharing a selection of these articles here, which we think will be of use to our clients, partners, and readers.
Articles from both Encyclopedias on a variety of topics are available below in both English and French. More articles will be added regularly, so check back often!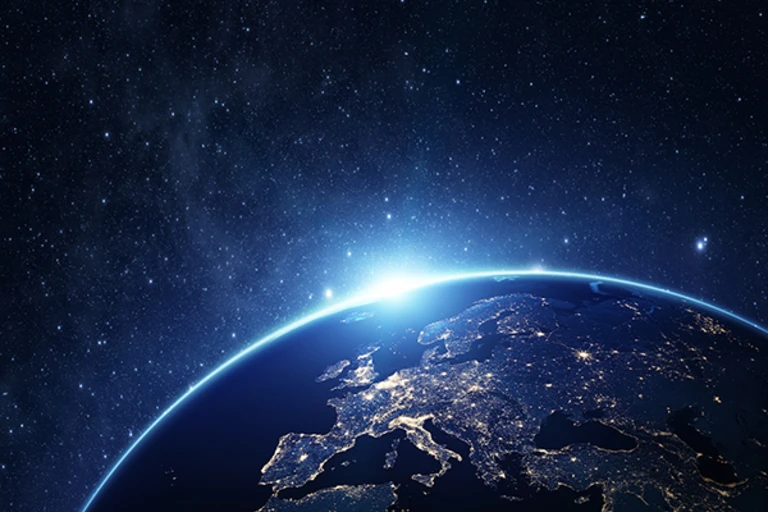 The energy transition: the planet's greatest challenge
The meaning of the term "energy transition" has varied with time and currently has different meanings across world regions – including within Europe. To avoid allowing this important definition to become so malleable that it risks blurring climate issues, this article first clarifies the different uses of the term. Starting from this understanding, three shifts are necessary: Carbon-free energy sources must no longer be added to existing sources, but rather must take their place entirely; energy efficiency gains must no longer lead to higher consumption (via the relative price reduction produced by efficiency); and the timeline of the energy transition must truly be based on the climate clock, not on politics.
More