The US nuclear group Westinghouse Electric has signed memorandums of understanding (MoUs) with the Slovakian state-owned nuclear energy group JAVYS on the potential deployment of its AP1000 reactors and AP300 small modular reactors (SMRs) in Slovakia, as the country is currently evaluating an expansion of new nuclear energy. The signed MOUs are intended to create a framework for the two parties to collaborate on detailed technical and developmental plans, while exploring the next steps to implement the new reactor technologies in Slovakia.
Westinghouse launched its AP300 SMR in May 2023. It is a 300 MW single-loop pressurised water reactor (PWR) based on the AP1000 technology and the company hopes to get design certification by 2027, with construction of a first unit beginning in 2030 and first operations scheduled for 2033.
Slovakia currently has four operational nuclear reactors (Mochovce Units 1 and 2 and Bohunice Units 3 and 4) totalling 2 GW. Two additional units are under construction (Mochovce Units 3 and 4) and should be commissioned in 2023 and 2024. As of end-2021, nuclear represented 24% of Slovakia's installed capacity and 52% of its power generation with 15.7 TWh.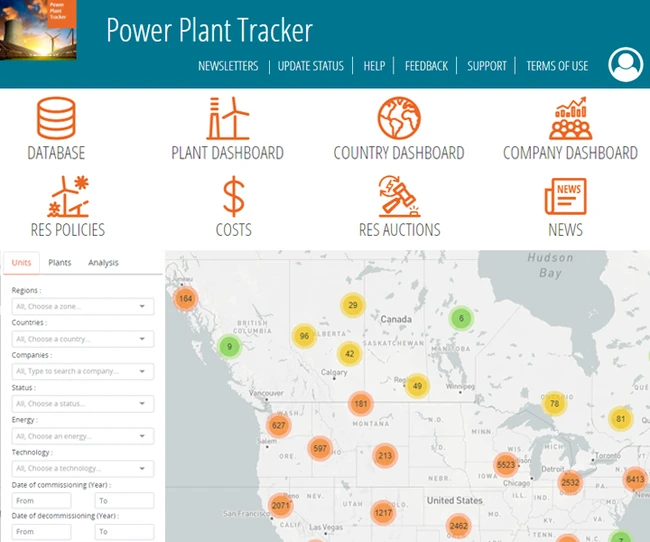 Enerdata has developed a market research service to screen, monitor and analyse the development of power generation assets.
Power Plant Tracker offers an interactive database and a powerful search engine covering power plants worldwide – including both installed and planned capacities for renewables and fossil fuels.