The Government of Switzerland approved plans for the construction of a 250 MW temporary reserve power plant in Birr, Aargau Canton (northern Switzerland), which is due to be ready for operation in February 2023 and will be able to run on gas, oil or hydrogen.
The temporary plant will be available until spring 2026 as back-up in case of an energy emergency. The work to set up this mobile power plant will begin in the coming days on the site of the GE Gas Power company.
The reserve power plant is expected to supplement the hydropower reserve and other measures decided by the Swiss Federal Council to strengthen the energy supply for the coming winter. Earlier in September 2022, ElCom, the Swiss Federal Electricity Commission, forecasted that electricity prices for basic supply would rise by 27% for households in Switzerland in 2023.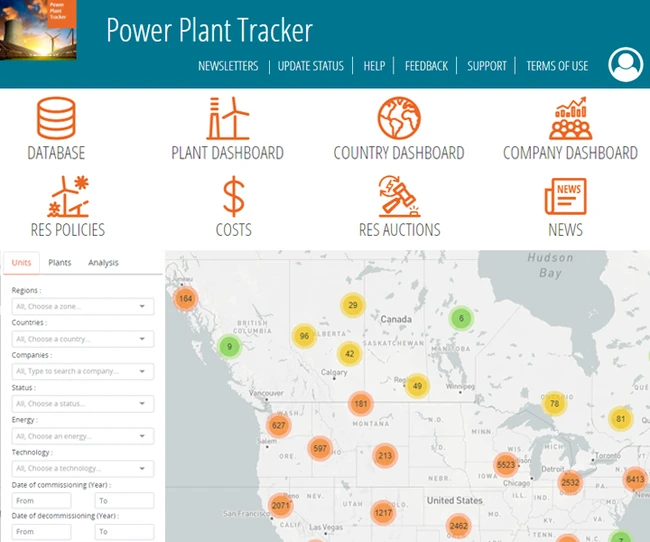 Enerdata has developed a market research service to screen, monitor and analyse the development of power generation assets.
Power Plant Tracker offers an interactive database and a powerful search engine covering power plants worldwide – including both installed and planned capacities for renewables and fossil fuels.