South Korea's Ministry of Industry, Trade and Energy has unveiled a target to raise the share of nuclear power generation in the country to 32.4% by 2030 and 34.6% by 2036 (up from 26% in 2021). The share of power generation from renewables will also increase to reach 21.6% in 2030 and 30.6% in 2036 (up from 9% in 2021).
On the other hand, South Korea will cut its reliance on coal-fired power generation to 19.7% by 2030 and 14.4% by 2036 (33% in 2021), as well as on gas-fired generation to 22.9% by 2030 and 9.3% by 2036 (31% in 2021).
These new targets come as South Korea plans to reduce its greenhouse gas emissions by 40% in 2030 (from 2018 levels) and reach carbon neutrality by 2050.
The South Korean government pledged to reverse the nuclear phase-out policy of the previous administration, which had previously sought to decrease the number of nuclear plants in operation to 17 by 2034. South Korea had more than 23 GW of nuclear installed capacity in 2021 (27 reactors). Five more GW of nuclear capacity are under construction in the country.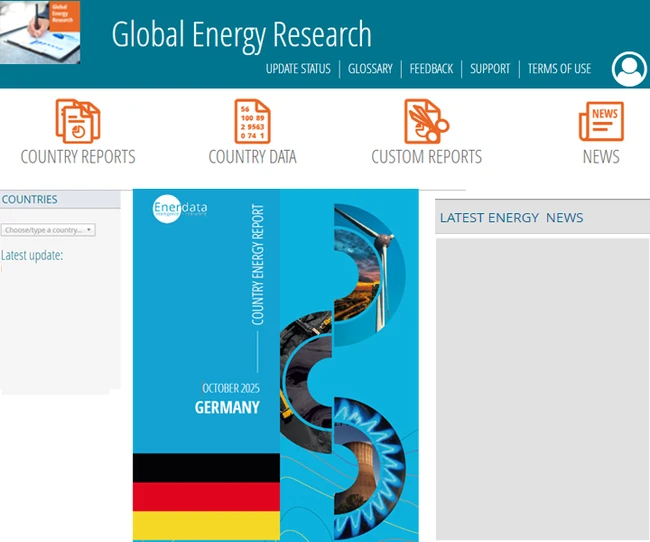 Enerdata's premium online information service provides up-to-date market reports on 110+ countries. The reports include valuable market data and analysis as well as a daily newsfeed, curated by our energy analysts, on the oil, gas, coal and power markets.
This user-friendly tool gives you the essentials about the domestic markets of your concern, including market structure, organisation, actors, projects and business perspectives.