A partnership consisting of developers Skyborn Renewables (Germany), Yunneng Wind Power Co. (Taiwan), TotalEnergies (France), Electricity Generating Public Company Ltd. (Thailand) and Sojitz Corporation (Japan). (Thailand) and Sojitz Corporation (Japan) have secured an extended financing agreement to complete the construction of the 640 MW Yunlin offshore wind farm project in Taiwan. Located in the Taiwan Strait, between 8 and 17 km off the west coast of Taiwan, in water depths of 7 to 35 m, the Yunlin offshore wind farm project will cover an area of 82 km2 with its 80 wind turbines, making it one of the largest offshore projects in Taiwan. 
The electricity produced by the wind farm is expected to be fed into the Taiwanese power grid through two onshore substations near Taixi and Sihu townships in Yunlin County and should be supplied to Taipower under two 20-year power purchase agreements.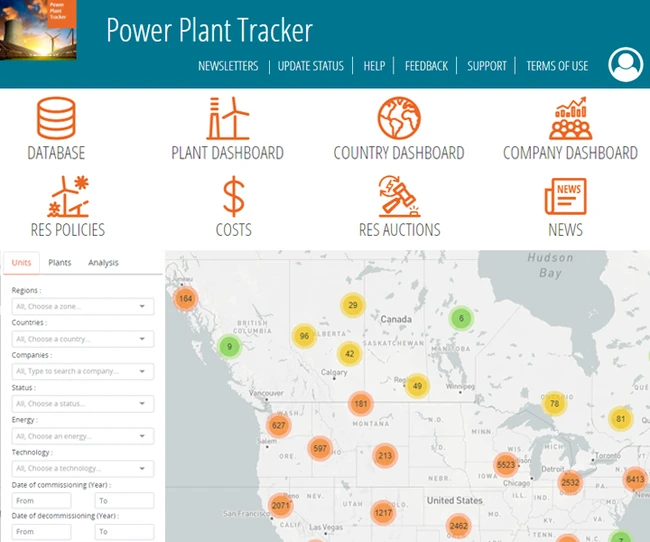 Enerdata has developed a market research service to screen, monitor and analyse the development of power generation assets.
Power Plant Tracker offers an interactive database and a powerful search engine covering power plants worldwide – including both installed and planned capacities for renewables and fossil fuels.