China and Malta have signed an agreement that gives the Shanghai Electric Power Company (SEP) a 33% equity stake in the Maltese utility Enemalta for a price of €320m (US$432m). It is the biggest foreign direct investment ever in Malta.
The deal sees the rescue of the indebted Maltese energy utility as it will be reduced its debt from €800m to under €300m with the deal. Under the deal, €100m will be injected to Enemalta's capital, €150m will be invested to acquire the majority shareholding in an oil-fired power plant, and €70m will fund the conversion of that plant to gas.
In addition, the Shanghai Electric Power Company and Enemalta deal will see the formation of two joint-venture companies: the first will invest in renewable energy projects for distribution in Europe, with a target of 300 MW over the next five years produced from wind energy and solar panels. The company will be 70% owned by Shanghai Electric Power and 30% owned by the Maltese government.
The petroleum and gas divisions of Enemalta are not included in the current deal. The agreement is expected to be finalized by September 2014, when it will be presented to the Malta Parliament.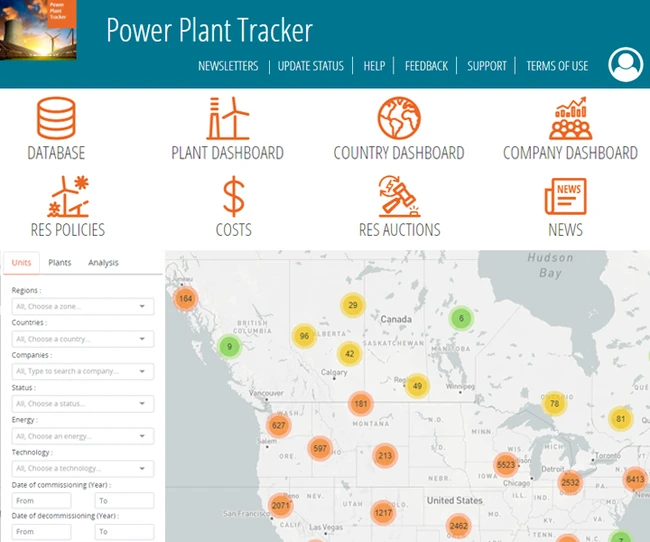 Enerdata has developed a market research service to screen, monitor and analyse the development of power generation assets.
Power Plant Tracker offers an interactive database and a powerful search engine covering power plants worldwide – including both installed and planned capacities for renewables and fossil fuels.