The OPEC+ has agreed to reduce oil production by 0.1 mb/d for the month of October 2022 in an attempt to support oil prices that have sagged because of recession fears. This is the first output cut since the height of the pandemic. Accordingly, both Saudi Arabia and Russia should produce 11 mb/d in October 2022; the production of the OPEC 10 group members should reach 26.7 mb/d, that of non-OPEC producers 17.2 mb/d, leading to the production of the OPEC+ to an average of 43.9 mb/d.
Previously, in August 2022, the cartel decided to bring an additional 0.1 mb/d back in production for the month of September 2022, on top of the 0.648 mb/d increase in August 2022. In June 2022, the group of oil-producing countries, which comprises the OPEC and its non-OPEC allies including Russia, endorsed a deal to increase its monthly global oil-supply hikes by 50% from 0.432 mbl/d in June 2022 to 0.648 mbl/d in July and August 2022. Between August 2021 and June 2022, OPEC+ raised its output target each month by 0.432 mb/d.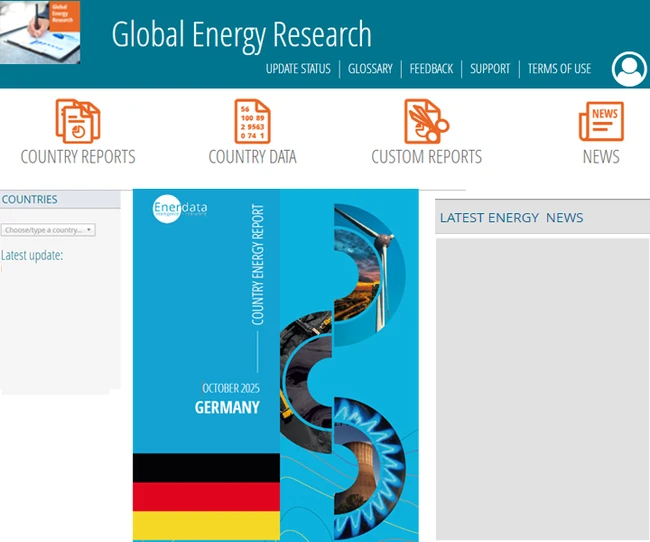 Enerdata's premium online information service provides up-to-date market reports on 110+ countries. The reports include valuable market data and analysis as well as a daily newsfeed, curated by our energy analysts, on the oil, gas, coal and power markets.
This user-friendly tool gives you the essentials about the domestic markets of your concern, including market structure, organisation, actors, projects and business perspectives.