Kuwait plans to restart crude oil production in the Neutral Zone in 2020
Kuwait expects to resume crude oil production from the Neutral Zone shared with Saudi Arabia at the end of 2020 and to reach a production level of 250,000 bbl/d. In 2019, Kuwait and Saudi Arabia signed an agreement to end a 5-year dispute over shared resources, allowing a restart of production at the Khafji and Wafra fields, which used to produce 500,000 bbl/d before production was suspended. The agreement will also allow Kuwait to develop its share of the Dorra gas field.
---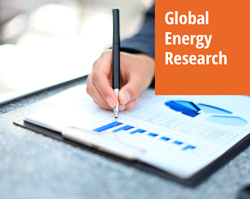 Enerdata's premium online information service provides up-to-date market reports on 110+ countries. The reports include valuable market data and analysis as well as a daily newsfeed, curated by our energy analysts, on the oil, gas, coal and power markets.
This user-friendly tool gives you the essentials about the domestic markets of your concern, including market structure, organisation, actors, projects and business perspectives.