The National Iranian Oil Company (NIOC) has announced the implementation of plans to increase gas production in the country by 50% by 2029. Iran's gas production is expected to increase from around 1 bcm/day in 2023 to 1.5 bcm/day before the end of the decade, thanks to the development of new gas fields and a more efficient exploitation of existing gas fields.
NIOC notably plans to develop 13 gas fields and two pressure increase projects in the Fars Province (southern Iran), which are expected to lead to a production increase of 142 mcm/day for the country. The development of those projects is estimated to require an investment of US$3.6bn. The company has also announced plans to increase production from the Aghar and Dey fields (Fars Province) from 7 mcm/day in 2023 to 25 mcm/day in 2025.
In 2020, Iran produced more than 235 bcm of natural gas (around 645 mcm/d). As of 2021, the country's proved gas reserves reached nearly 34,000 bcm.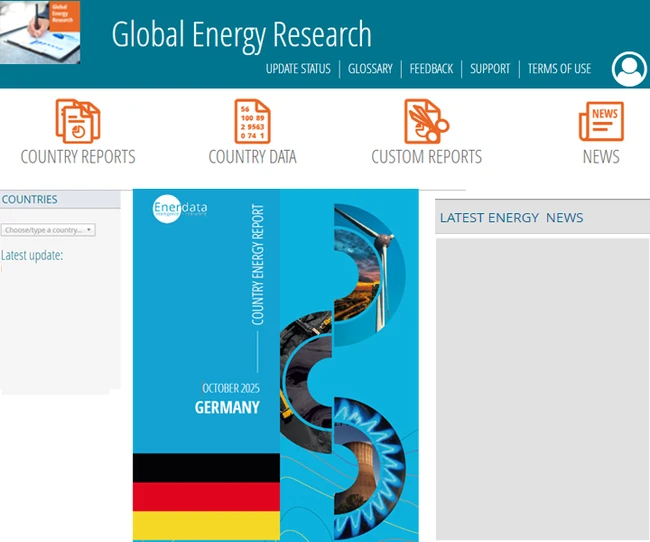 Enerdata's premium online information service provides up-to-date market reports on 110+ countries. The reports include valuable market data and analysis as well as a daily newsfeed, curated by our energy analysts, on the oil, gas, coal and power markets.
This user-friendly tool gives you the essentials about the domestic markets of your concern, including market structure, organisation, actors, projects and business perspectives.