Iran has signed cooperation agreements worth US$40bn with the Russian gas group Gazprom, which include the construction of LNG complexes in Iran as well as the development of Iran's gas fields and gas export transmission lines. No further details have yet been given about the content of these agreements. A memorandum of understanding was previously signed in July 2022 between Gazprom the National Iranian Oil Company.
Iran has started the swap of oil and petroleum products with Russia and is discussing the possibility of swapping gas, with a deal that could come during the upcoming winter, according to the Iranian Ministry of Petroleum.
In October 2022, Russia and Iran announced they were negotiating a swap agreement to exchange Russian gas for Iranian oil, with 10 bcm of natural gas that would be swapped for 5 Mt of gas oil. The two countries have sought to expand their cooperation since sanctions were placed on Russia following its decision to invade Ukraine. In September 2022, Iran also agreed to purchase 3.3 bcm/year of gas from Russia through Azerbaijan.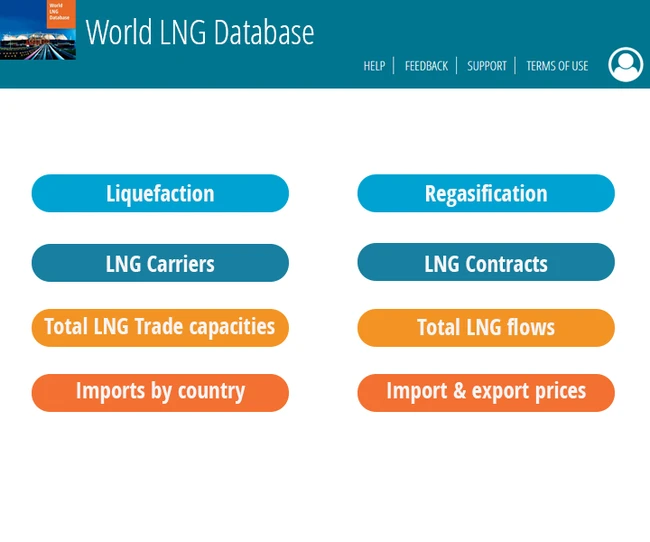 World LNG Database offers a complete set of data on LNG markets. The service provides detailed information on existing and planned liquefaction and regasification plants. It also includes LNG shipping around the world, LNG contracts, time series on regasification and liquefaction capacities, LNG flows and LNG prices for all players in the market.