Hong Kong LNG Terminal, the joint venture of the Hongkong Electric (HK Electric) and Castle Peak Power Company (CAPCO), has signed two agreements related to the development of a floating storage and regasification unit (FSRU) in Hong-Kong. A first agreement was signed with Mitsui O.S.K. Lines (MOL) for leasing a Floating Storage and Regasification Unit (FSRU) vessel on a time charter basis for their Hong Kong Offshore Liquefied Natural Gas (HKOLNG) project. The second agreement secures long-term LNG supply from Shell Eastern Trading. The capacity of the FSRU vessel and the timeline for its development or for LNG supply were not disclosed.
The LNG terminal was first proposed in 2016 by Hong-Kong based energy group CLP Power, which owns 70% in CAPCO (30% China Southern Power Grid). The LNG import project would help Hong Kong diversify its gas supply sources and ensure a more reliable supply at competitive prices.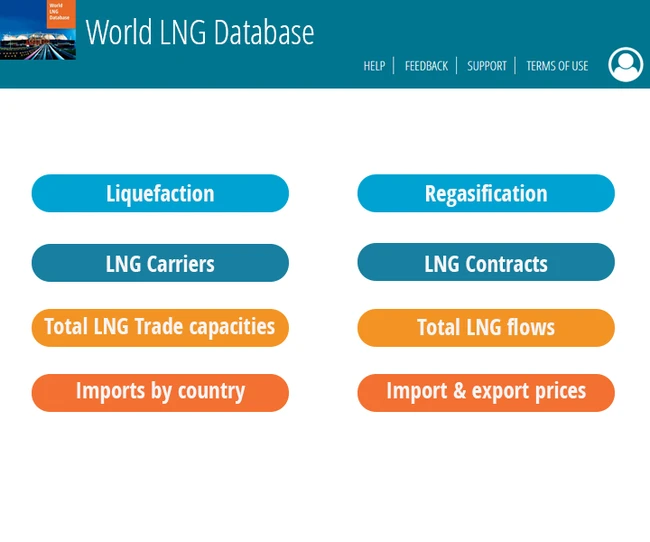 World LNG Database offers a complete set of data on LNG markets. The service provides detailed information on existing and planned liquefaction and regasification plants. It also includes LNG shipping around the world, LNG contracts, time series on regasification and liquefaction capacities, LNG flows and LNG prices for all players in the market.