The European Commission approves German scheme for green district heating
The European Commission has approved, under EU State aid rules, a €2.98 bn German scheme to promote green district heating based on renewable energy and waste heat. The scheme, which will run until 30 August 2028, will be open to district heating network operators and operators not currently providing this service on the market. The aid will take the form of direct grants. The measure will support feasibility studies and transformation plans respectively for the construction and the decarbonisation of district heating networks. This scheme is expected to support the installation of approximately 681 MW/year of renewable heat generation capacity. There are more than 450 district heating operators in Germany. Heat, which is mostly consumed in buildings (55%) and industry (45%), accounted for 4.5% of the country's final energy consumption in 2021. Germany produces heat mostly from co-generation (76% in 2021). The country's co-generation capacity reached 20.9 GW by end-2021.
---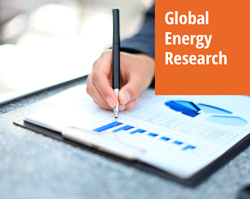 Enerdata's premium online information service provides up-to-date market reports on 110+ countries. The reports include valuable market data and analysis as well as a daily newsfeed, curated by our energy analysts, on the oil, gas, coal and power markets.
This user-friendly tool gives you the essentials about the domestic markets of your concern, including market structure, organisation, actors, projects and business perspectives.