Engie has decided not to invest to extend the lifetime of its two Belgian nuclear power plants in Doel (2.9 GW), near Antwerp, and Tihange (3 GW), near Liège, as the Belgian government committed in April 2020 to phase out nuclear between 2022 and 2025.
Engie's Belgian subsidiary Electrabel operates the seven PWR nuclear reactors in the country - Doel 1-2-3-4 and Tihange 1-2-3 reactors - which accounted for 47% of power generation in 2019. Doel-1 and Doel-2 and Tihange-1 have secured 10-year lifetime extensions, while Tihange-2 will reach its 40-year lifetime limit in 2022, followed by Doel-3 in 2023 and Doel-4 and Tihange-3 in 2025. The government is considering allowing those two reactors to continue operations after 2025 if uncertainties remain about the country's security of supply. However, Engie estimates that €500m to €1bn would be necessary to extend their operation and invited the government to accelerate its decision on Tihange-3 and Doel-4 by the end of 2020.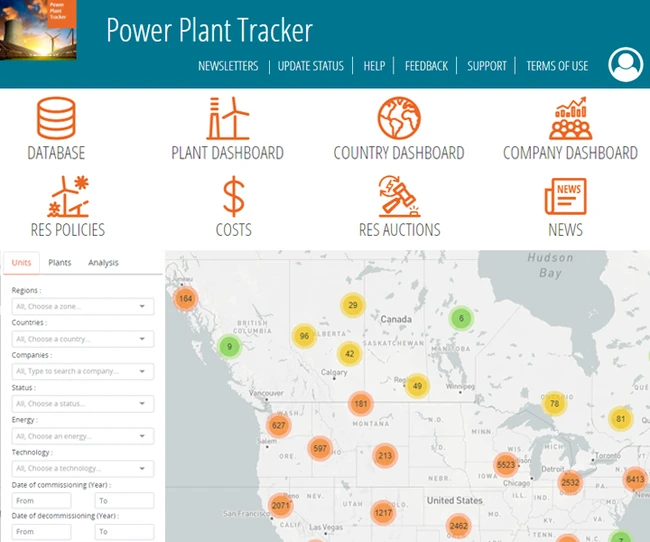 Enerdata has developed a market research service to screen, monitor and analyse the development of power generation assets.
Power Plant Tracker offers an interactive database and a powerful search engine covering power plants worldwide – including both installed and planned capacities for renewables and fossil fuels.