The European Energy Exchange (EEX) has agreed to acquire 66% of the shares in the regional gas exchange GET Baltic from the Lithuanian gas transmission system operator (TSO) Amber Grid. As a result, the gas exchange operating in the three Baltic countries and Finland will become part of the EEX Group. Amber Grid will hold the remaining 34% of the shares.
The goal is to strengthen the markets of GET Baltic and foster integration into the pan-European gas trading markets. The partnership allows for harmonised contracts, utilisation of EEX's trading infrastructure, and access to European gas markets, benefiting both GET Baltic and EEX participants.
EEX offers natural gas contracts in 10 countries and 11 hubs across Europe with a traded volume of around 6,700 TWh. GET Baltic is a significant market player in the region, with a 17% market share of total gas consumed in the Baltic and Finnish markets in 2022 traded on its systems. In 2022, a volume of 7 TWh of natural gas was traded on the GET Baltic exchange.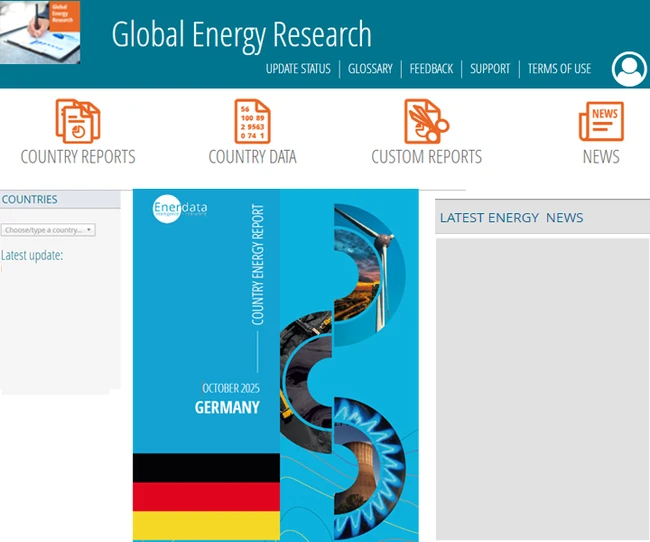 Enerdata's premium online information service provides up-to-date market reports on 110+ countries. The reports include valuable market data and analysis as well as a daily newsfeed, curated by our energy analysts, on the oil, gas, coal and power markets.
This user-friendly tool gives you the essentials about the domestic markets of your concern, including market structure, organisation, actors, projects and business perspectives.