The European Energy Exchange (EEX) and Lithuania's gas transmission system operator Amber Grid have agreed on the sale by Amber Grid of a 66% stake in GET Baltic to EEX, for a value of €6.5m.
GET Baltic administrates the trading system for trading spot and natural gas products with physical delivery in the market areas of Lithuania, Latvia, Estonia and Finland. This paves the way for EEX to extend its reach eastwards, following the integration of Baltic States and Finnish markets into common EU gas market in 2022. GET Baltic supplied 17% of the total gas consumed in the Baltic and Finnish markets in 2022 (12% in 2021). In 2022, 7 TWh of natural gas was traded on the GET Baltic exchange.
Amber Grid shareholders will now vote on transferring the majority stake in the Baltic states and Finland gas bourse to EEX at the next annual meeting on 7 April 2023. The transaction is expected to be finalised in May or June 2023.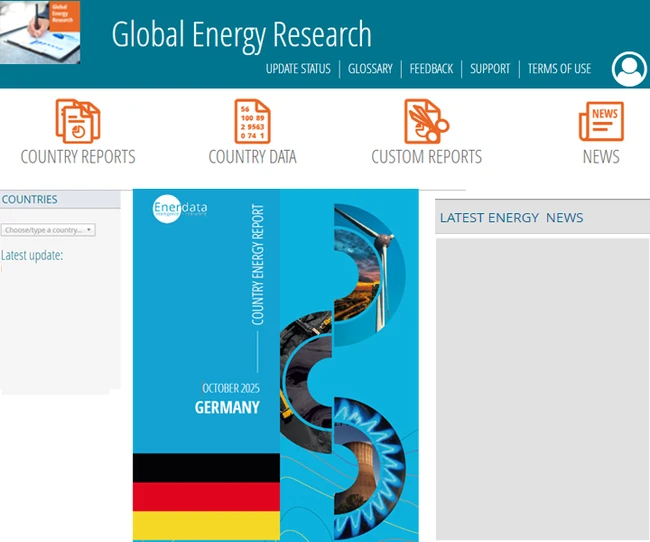 Enerdata's premium online information service provides up-to-date market reports on 110+ countries. The reports include valuable market data and analysis as well as a daily newsfeed, curated by our energy analysts, on the oil, gas, coal and power markets.
This user-friendly tool gives you the essentials about the domestic markets of your concern, including market structure, organisation, actors, projects and business perspectives.