The Swiss energy group Axpo Group plans to develop over 1.2 GW of solar capacity in Switzerland by 2030, a six-fold increase compared to the 200 MW it is currently developing in the country. The solar plants, which will be located in the Alps and in residential areas (rooftop or ground-mounted), are expected to produce about 1.5 TWh/year, enough electricity to cover the annual consumption of over 300,000 Swiss households. The development of those plants is expected to cost around CHF1.5bn (€1.5bn).
Several solar projects are already in an advanced stage of development in the Swiss Alps, notably the 10 MW NalpSolar ground-mounted solar plant, whose construction is scheduled to start in the spring of 2024, with commissioning planned for the spring of 2025.
At the end of 2021, solar represented nearly 14% of Switzerland's installed capacity with over 3.4 GW and over 4% of its power generation with 2.8 TWh. Hydro power dominates the country's installed capacity with 17.5 GW (70%).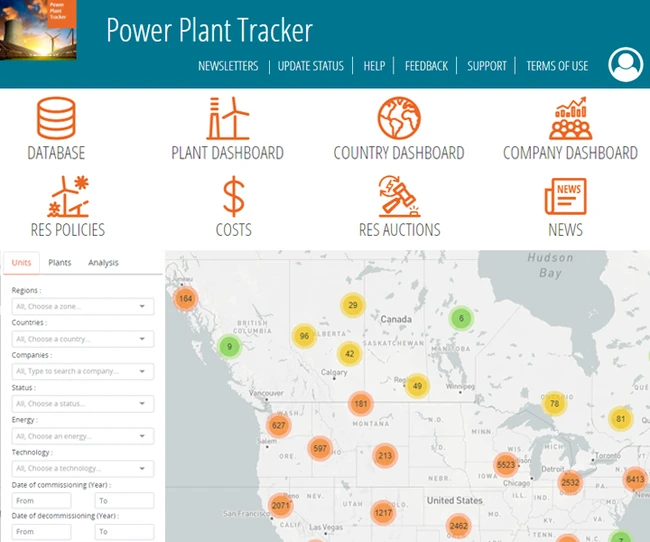 Enerdata has developed a market research service to screen, monitor and analyse the development of power generation assets.
Power Plant Tracker offers an interactive database and a powerful search engine covering power plants worldwide – including both installed and planned capacities for renewables and fossil fuels.