Case study of the end of thermal cars in the transport sector.
To define investments, territorial planning and energy security, public authorities and private companies need to thoroughly forecast energy demand. In the transport sector alone, there have been some game changers over the last couple of years, for instance:
the end of thermal car sales may be brought forward to 2035 in Europe with the fitfor55 legislative package
the COVID-19 pandemics drastically shook people's mobility patterns
During this webinar, we presented our experts' methodology, leveraging our new EnerMED model:
How to model the energy demand?
What is the impact of major national strategies on energy consumption?
How to take into account these evolutions in the forecasting?
Download the presentation Watch the replay of the webinar
Speakers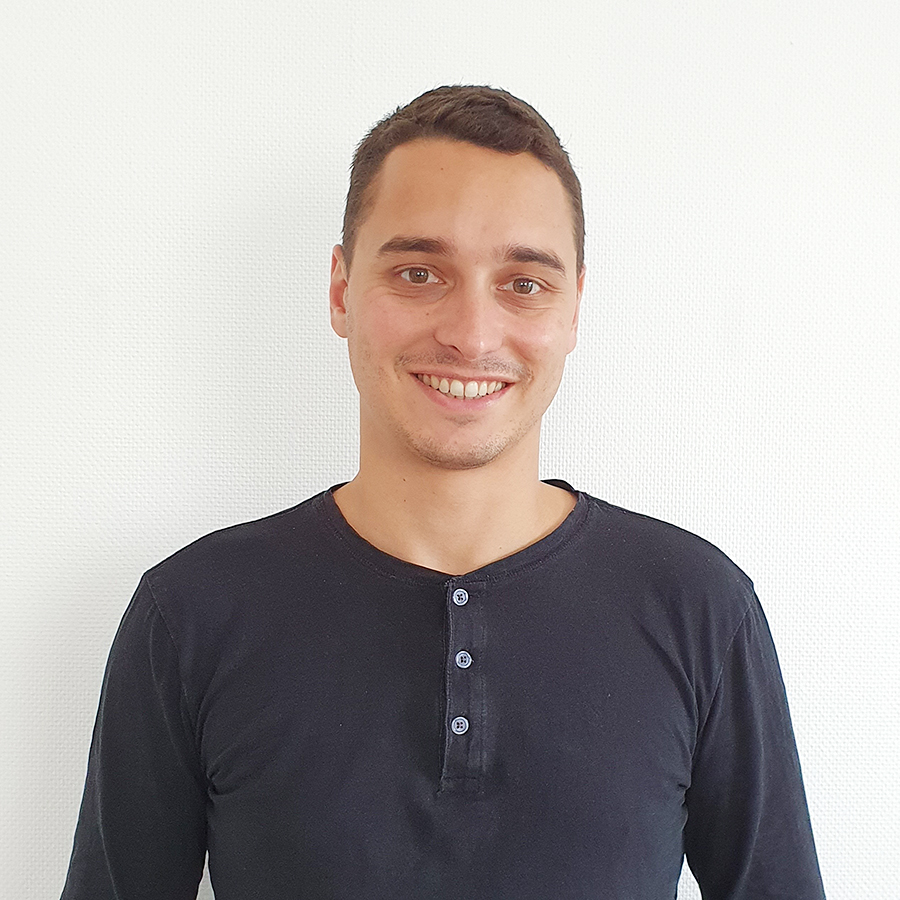 Florent GAUTHIER
Project Manager
Enerdata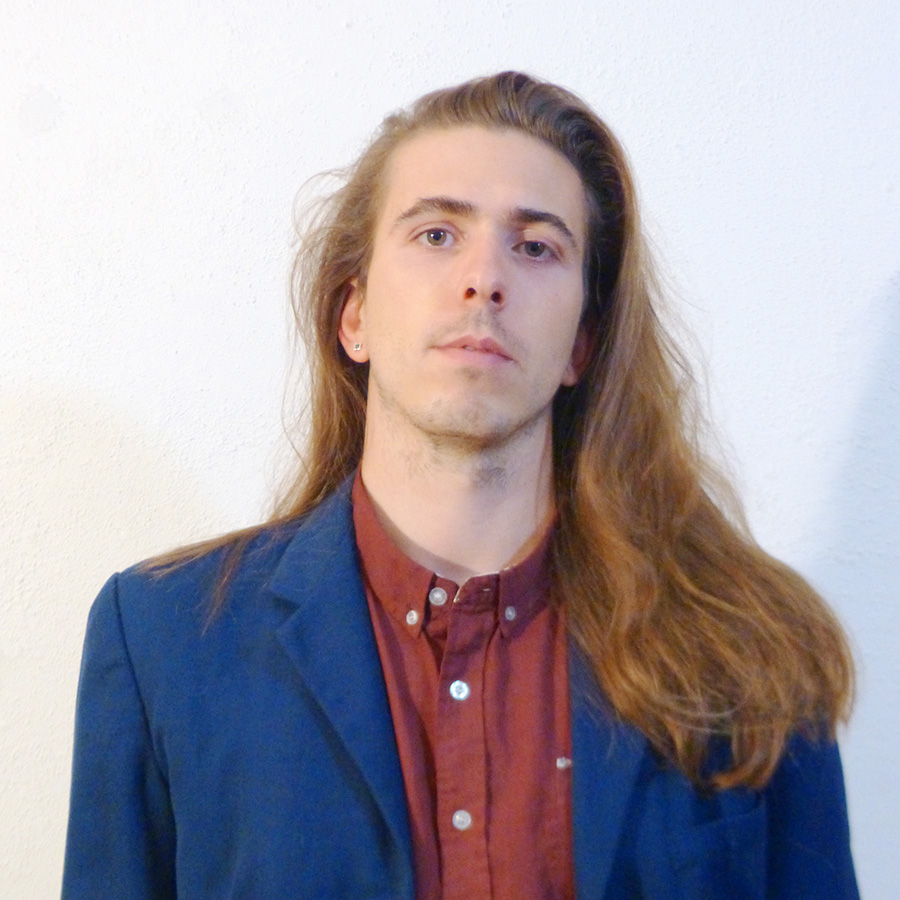 Pacco BAILLY
Energy Analyst
Enerdata