The largest power generation companies (GenCos) in the world have a tremendous impact on climate change. Indeed, plans to diversify the mix significantly modify the share of carbon-free energy in the final electricity consumption. Those strategies (and implementation) are key levers to meet the Paris Agreement targets.
This said, what actual changes have occurred since 2015 for main players?
How does the carbon factor look? Greener or browner?
What plans have been carried out to reduce thermal power plant production?
Which GenCos are increasing their solar and wind capacities?
Speaker :
Thierry BADOUARD, Head of Market Research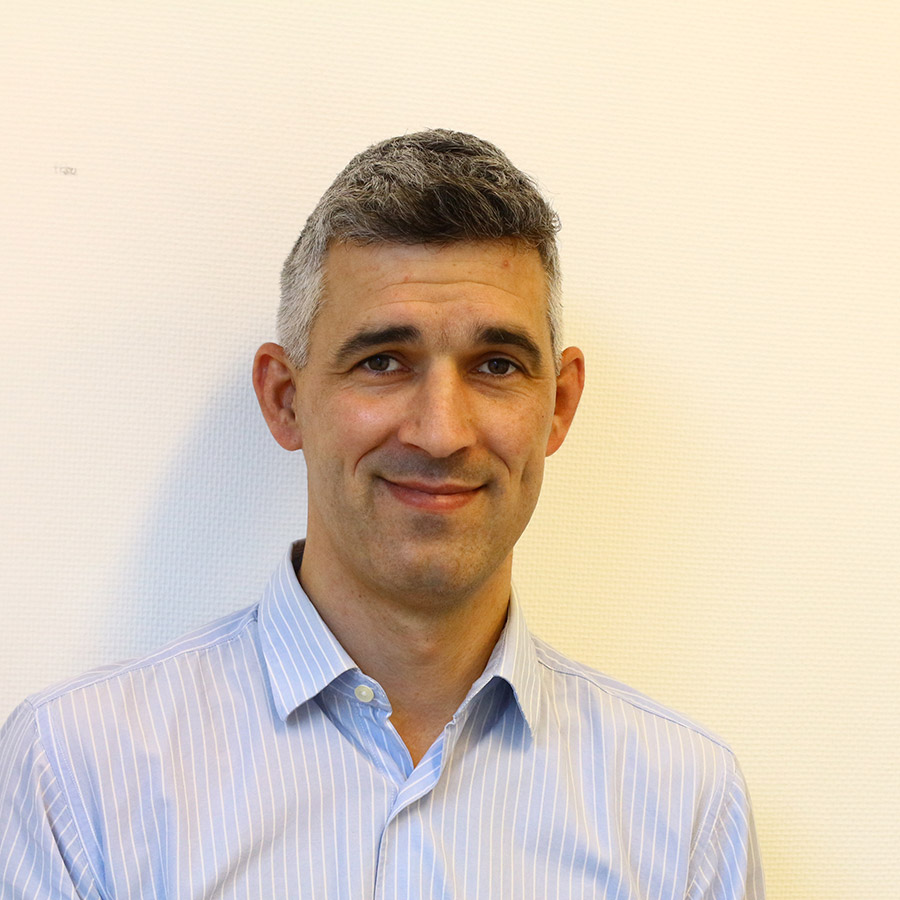 Maylis CASTELEYN, Energy Analyst at Enerdata