Spain will halve VAT on electricity from 10% to 5%
Spain intends to halve the value-added tax (VAT) charged on electricity bills further, to 5% from the current 10%. In March 2022, The Spanish government had already approved measures to limit the surge in energy prices, extending until 30 June 2022 the reduction of VAT to 10% for consumers below 10 kW.
In 2021, the country slashed the VAT rate on electricity to 10% from the original rate of 21% to ease the impact of wholesale electricity price rises on consumers. Spain has also suspended a 7% tax on the value of electricity generation, which utilities ultimately pass on to the retail market price.
---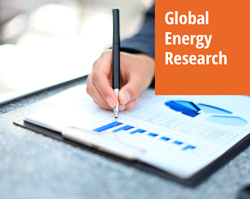 Enerdata's premium online information service provides up-to-date market reports on 110+ countries. The reports include valuable market data and analysis as well as a daily newsfeed, curated by our energy analysts, on the oil, gas, coal and power markets.
This user-friendly tool gives you the essentials about the domestic markets of your concern, including market structure, organisation, actors, projects and business perspectives.