Spain takes measures to limit hike in electricity prices
The Spanish government has taken new measures to contain electricity prices, as skyrocketing gas prices and CO2 emissions rights prices are spurring electricity prices on the wholesale markets (over €172/MWh on average on 14 September 2021). The country will reduce the electricity tax from 5.1% to 0.5%. In addition, Spain will extend a reduction on VAT rate for electricity from 21% to 10% and suspend the 7% tax on power generation until the end of 2021. The package of measures should reduce government revenues in 2021 by around €1.4bn.
Gas-fired power plants account for around 30% of the Spanish power mix (27% in 2020).
---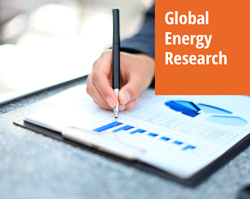 Enerdata's premium online information service provides up-to-date market reports on 110+ countries. The reports include valuable market data and analysis as well as a daily newsfeed, curated by our energy analysts, on the oil, gas, coal and power markets.
This user-friendly tool gives you the essentials about the domestic markets of your concern, including market structure, organisation, actors, projects and business perspectives.