Petronas will participate in US$2.3bn shale oil project in Argentina
Malaysian state-held oil and gas company Petronas will form a joint venture (JV) with its Argentinian counterpart YPF (Yacimientos Petrolíferos Fiscales) to invest US$2.3bn over the next four year in Argentina's Vaca Muerta shale oil fields (Neuquén Basin). The two firms will have an equal stake in the project. Once implemented, these investments are slated to boost YPF's and Argentina's oil productions by 30% and 15%, respectively, by 2022.
The Vaca Muerta field is estimated at 23 Gbl of oil, and YPF is seeking international partners for its development. According to the government, total long-term investments to develop the Vaca Muerta shale deposits are estimated at US$200bn. The development of the Vaca Muerta play reserves could restore Argentina's energy independence once fully developed.
---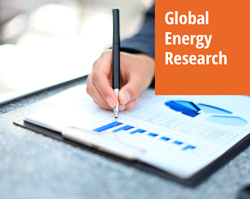 Enerdata's premium online information service provides up-to-date market reports on 110+ countries. The reports include valuable market data and analysis as well as a daily newsfeed, curated by our energy analysts, on the oil, gas, coal and power markets.
This user-friendly tool gives you the essentials about the domestic markets of your concern, including market structure, organisation, actors, projects and business perspectives.