Norway's NPD allows Equinor to extend Snorre operations until 2040
The Norwegian Petroleum Directorate (NPD) has granted consent to state-run oil and gas company Equinor to continue operating the Snorre A and Snorre B offshore fields (North Sea, Norway) until May 2022 and May 2021, respectively. The fields are expected to have a profitable production through 2040.
Snorre was proven in 1979, and the plan for development and operation (PDO) was approved in 1988. Production started in 1992. The field's original oil reserves were 307 mcm of oil (or 1,929 mbl), and the remaining reserves are currently estimated at 94 mcm (or 590 mbl).
The asset is operated by Equinor with a 33.27% stake while other partners include Petoro (30%), ExxonMobil (17.44%), Idemitsu Petroleum (9.6%), DEA Norge (8.57%) interest and Point Resources (1.1%).
---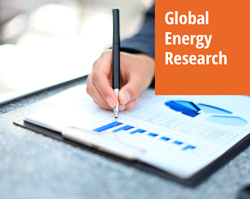 Enerdata's reputable online information service provides up-to-date market reports on 110+ countries with valuable market data and analysis as well as a daily newsfeed on the oil, gas, coal and power markets.
This user-friendly tool gives you the essentials on the domestic market of your concern including market structure, organisation, actors, projects and business perspectives.