New Zealand bans new offshore oil and gas exploration projects
The New Zealand government will ban new offshore oil and gas exploration permits in a move to address climate change. For this year, the country will restrict its block offer to one onshore acreage in Taranaki (North Island). This announcement fits into the current's government strategy, which plans to turn the country into a low carbon economy.
However, this will not affect the existing exploration and mining rights; 31 oil and gas exploration permits are currently active in the country, of which 22 offshore, covering a total area of 100,000 km². They are running until 2030 and could move forward by an additional 40 years under a mining permit.
---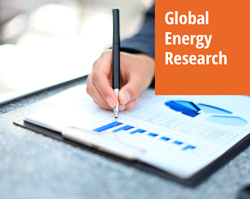 Enerdata's reputable online information service provides up-to-date market reports on 110+ countries with valuable market data and analysis as well as a daily newsfeed on the oil, gas, coal and power markets.
This user-friendly tool gives you the essentials on the domestic market of your concern including market structure, organisation, actors, projects and business perspectives.