Growth of global LNG trade by 10% in 2017 thanks to Australia and the US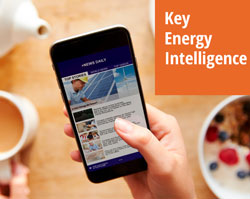 Want more? Subscribe to our premium service!
Key Energy News offers carefully selected global news on a wide selection of energy topics - tax, price, supply, contract, forecast, energy market and policy to name a few - in the form of a daily, weekly or monthly newsletter. Benefit from our powerful search functionalities, query capabilities, archive browsing & saving capabilities and enhanced preference options.
Take advantage of our free trial!
---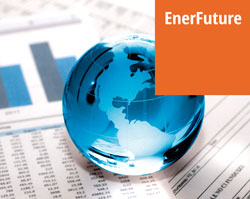 Discover the EnerFuture service: a long-term forecast (to 2040) of demand, prices, and CO2 emissions by sector and for all energies, plus power generation capacities and production levels by fuel. Three distinct scenarios reflect different potential policy developments.