Germany and Luxembourg support City Climate Finance Gap Funds
Want more? Subscribe to our premium service!
Key Energy News offers carefully selected global news on a wide selection of energy topics - tax, price, supply, contract, forecast, energy market and policy to name a few - in the form of a daily, weekly or monthly newsletter. Benefit from our powerful search functionalities, query capabilities, archive browsing & saving capabilities and enhanced preference options.
Take advantage of our free trial!
---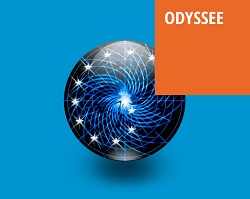 On behalf of all EU Energy Agencies and of the European Commission, Enerdata has created a database providing unique data on energy consumption by end-use. The service also provides exclusive energy efficiency indicators by sector for the 27 EU members and Norway, Serbia, Switzerland and United Kingdom, going back to 1990.